Bruxelles, European Parliament, 11 July 2017
Published: 21 July 2017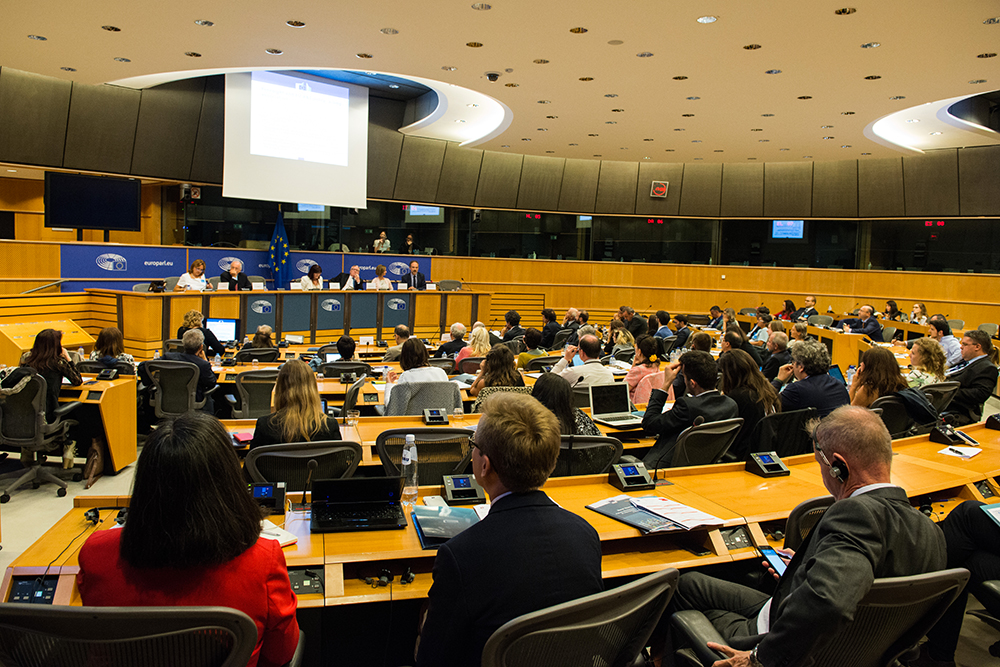 The event 'Foresight: driving EU towards a knowledge-based society' took place on July 11th 2017 at the European Parliament in Brussels. In the process towards the definition and launch of the 9th Framework Program for Research and Innovation of the European Union, the relevance of Foresight has been debated, in particular addressing the role of Science and Technology in fulfilling the societal needs. The discussion was opened by Patrizia Toia, Member of Parliament and Vice President of ITRE Committee, and Massimo Inguscio, President of the National Research Council of Italy. "We must understand that future is already today and that the best way to be in charge of our future is to shape it" declared Carlos Moedas, Commissioner for Research, Science and Innovation, in his inspiring closing speech: "For this reason, a cultural and linguistic evolution is needed, creating both the conditions to make people aware of what the "foresight" is and to involve them in the process of research science and innovation development".